Posted on
Welcome to the seventh interview in the 100 Days of Papertint Conversations! Meet Anna Jo, all the way from the Philippines! This series is about connecting with winners from my 100 Days Project by learning more about their background, and how they connect with art. To read the previous interviews, go here: Katy Palmer, Brita MacInnes, Elana Esterhuyse, Lydia and Design, Kendall Chinn, Kathleen C.
1) Could you tell us a bit about yourself?
Hello! I'm Anna, and I'm an office worker with lots of hobbies on the side. I was born and raised in the sunny Philippines. My love for art started from sharing coloring books with my big sister, then to joining art contests both inside and outside school, then now eventually as a hobby I love doing. I express myself artistically through watercolors and decorating my planner.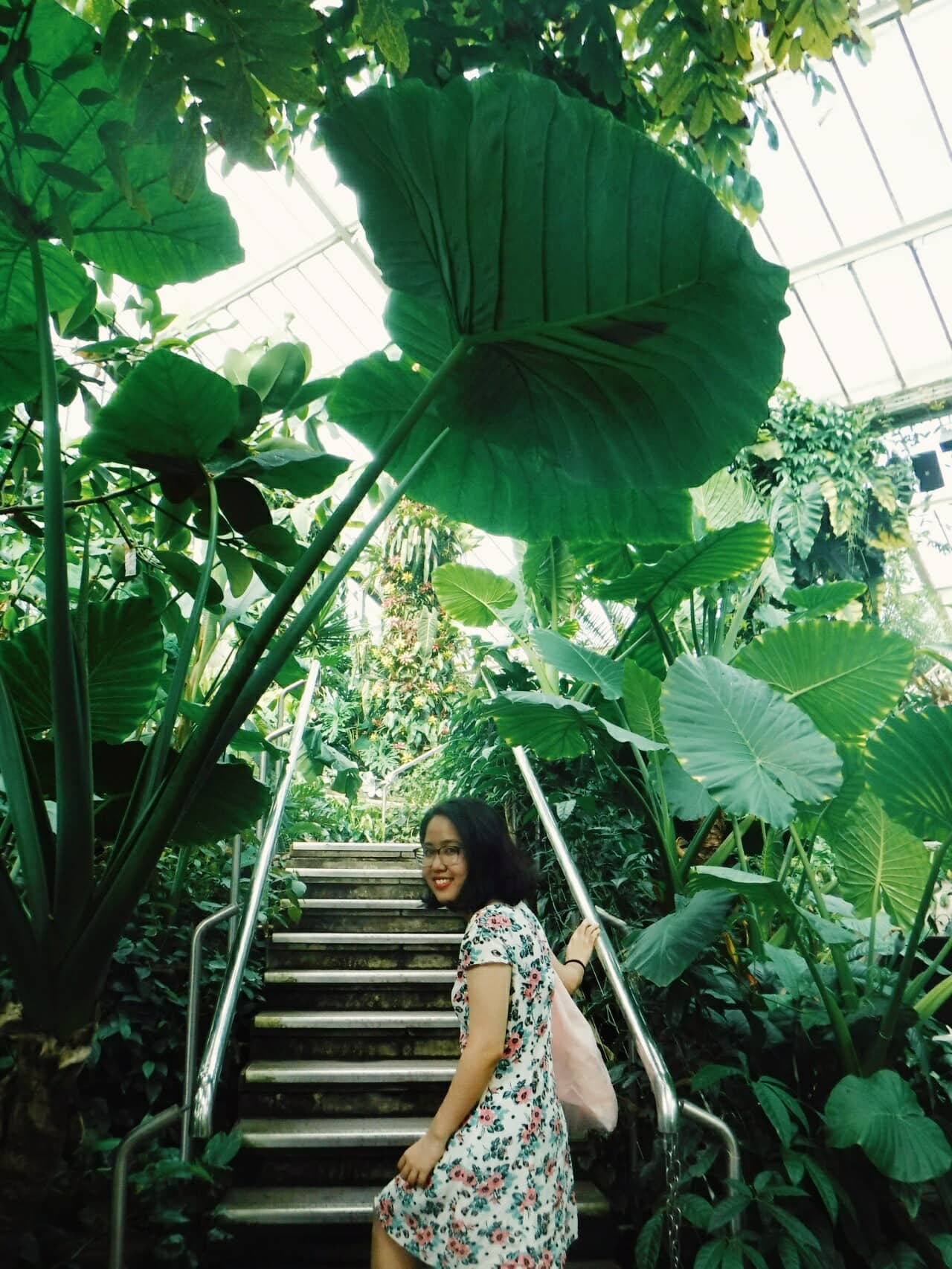 2) Where do you get your inspiration?
I get my inspiration from art, nature, everyday conversations and experiences. Once I get inspired, I note it down as much as possible so I won't forget.
3) What type of art are you into?
I love seeing watercolor, gouache, and acrylic paintings, although watercolor is what I mainly use most of the time. I also like quirky illustrations, and seeing how people decorate their planners through calligraphy and different color schemes.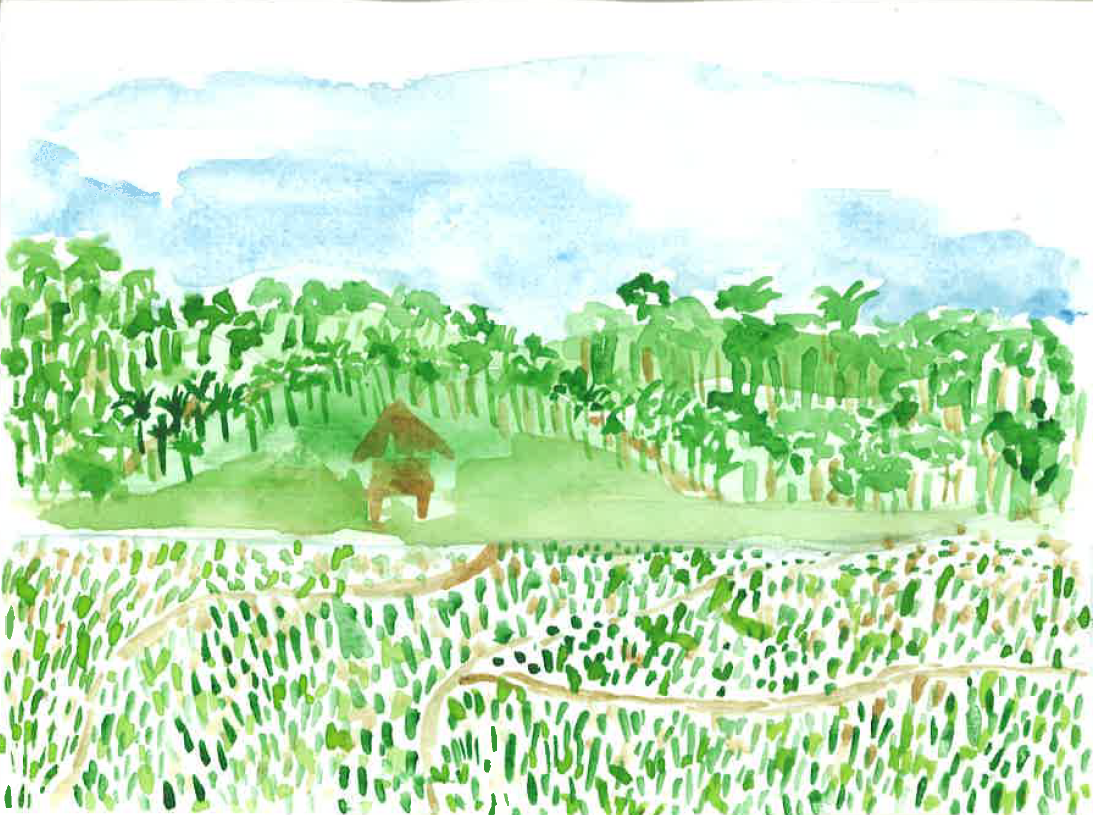 4) How do you feel about having a small piece of Papertint art in your home?
I have it in my office. I placed it there since that is where I spend majority of my time. I like looking at it whenever my eyes need a break from the computer screen. The colors and strokes are calming, and it reminds me of my days at the beach.
5) How do you discover new artists?
I discover them mainly though Instagram or through chancing upon art blogs through Bloglovin'.
6) Who are your top favourite artists and why?
I don't really have a specific list of favorite artists, although I'm currently loving @dang_go's art on Instagram wherein she paints mostly plants and flowers. I like to see nature reflected through other people's minds and hands. Papertint's paintings reminded me of the ocean's depth and beauty.
7) What do you love about social media? How does it help you stay in touch with art?
Social media helps me find like-minded people easier. It keeps my updated with the newest trends and new pieces of art shared by many artists online.
Your Instagram handle: @helloannajo
Your website: Hello Anna Jo
If you enjoyed reading this, stay tuned for more interviews, and check out my newly released book, 100 Days of Papertint. To stay up to date and receive occasional freebies, sign up to my newsletter below. Would love to see you there!