Posted on
Welcome to the seventh interview in the 100 Days of Papertint Conversations! Meet Jamie Crowley from Northern Virginia, USA! This series is about connecting with winners from my 100 Days Project by learning more about their background, and how they connect with art. To read the previous interviews, go here: Anna Jo, Katy Palmer, Brita MacInnes, Elana Esterhuyse, Lydia and Design, Kendall Chinn, Kathleen C.
1) Could you tell us a bit about yourself?
Hello! My name is Jamie Crowley and I'm a self-taught fluid artist from Northern Virginia, USA. I started seriously creating about a year ago and started my Instagram account and Etsy shop, The Willow Artworks, four months ago.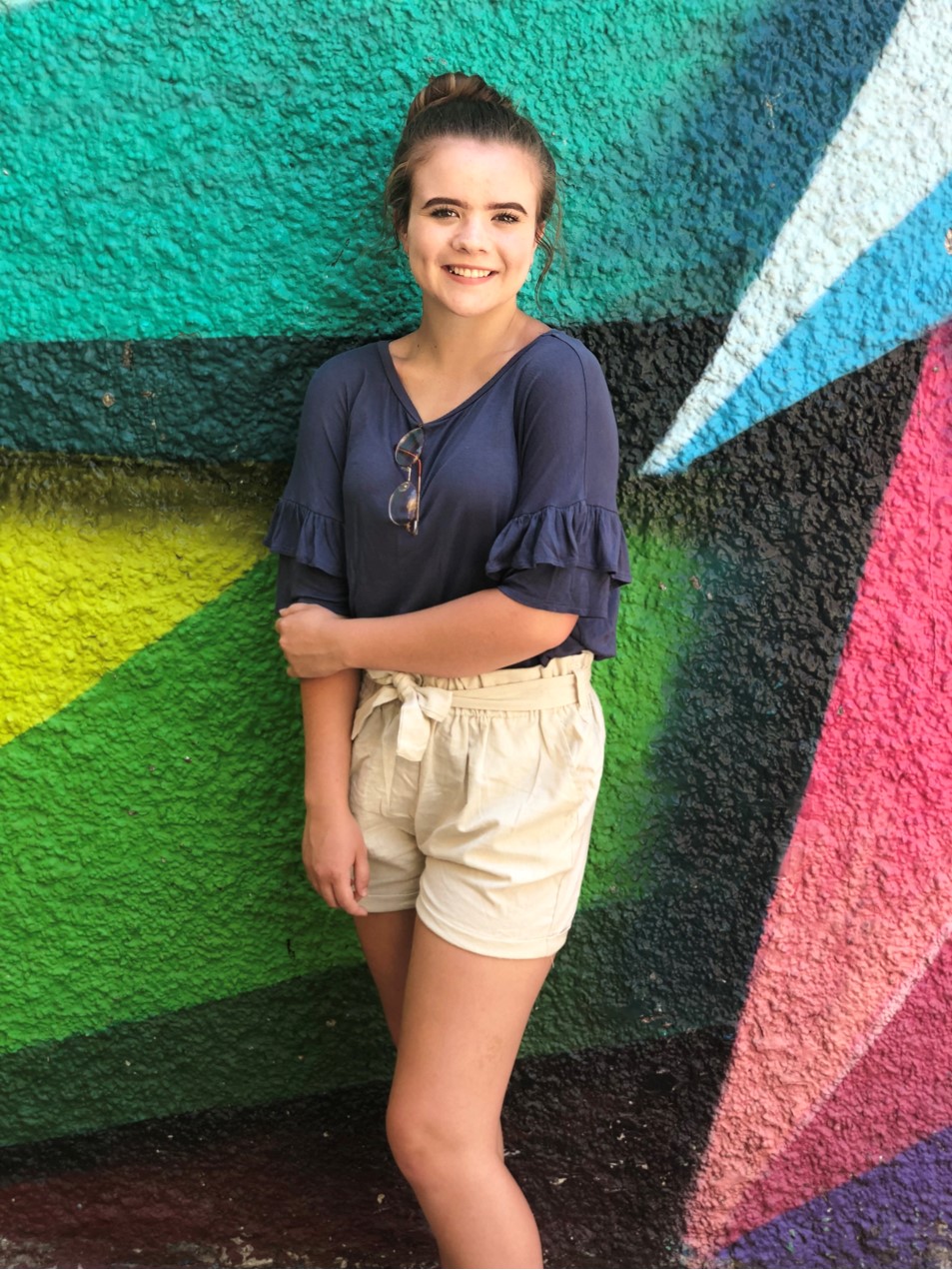 2) Where do you get your inspiration?
I would say the majority of my inspiration comes from nature: the sky, clouds, flowers, and birds. I find that I'm very drawn to the outdoors and I try my best to appreciate and capture the beauty through my art. I get inspired every day by other artists on Instagram as well!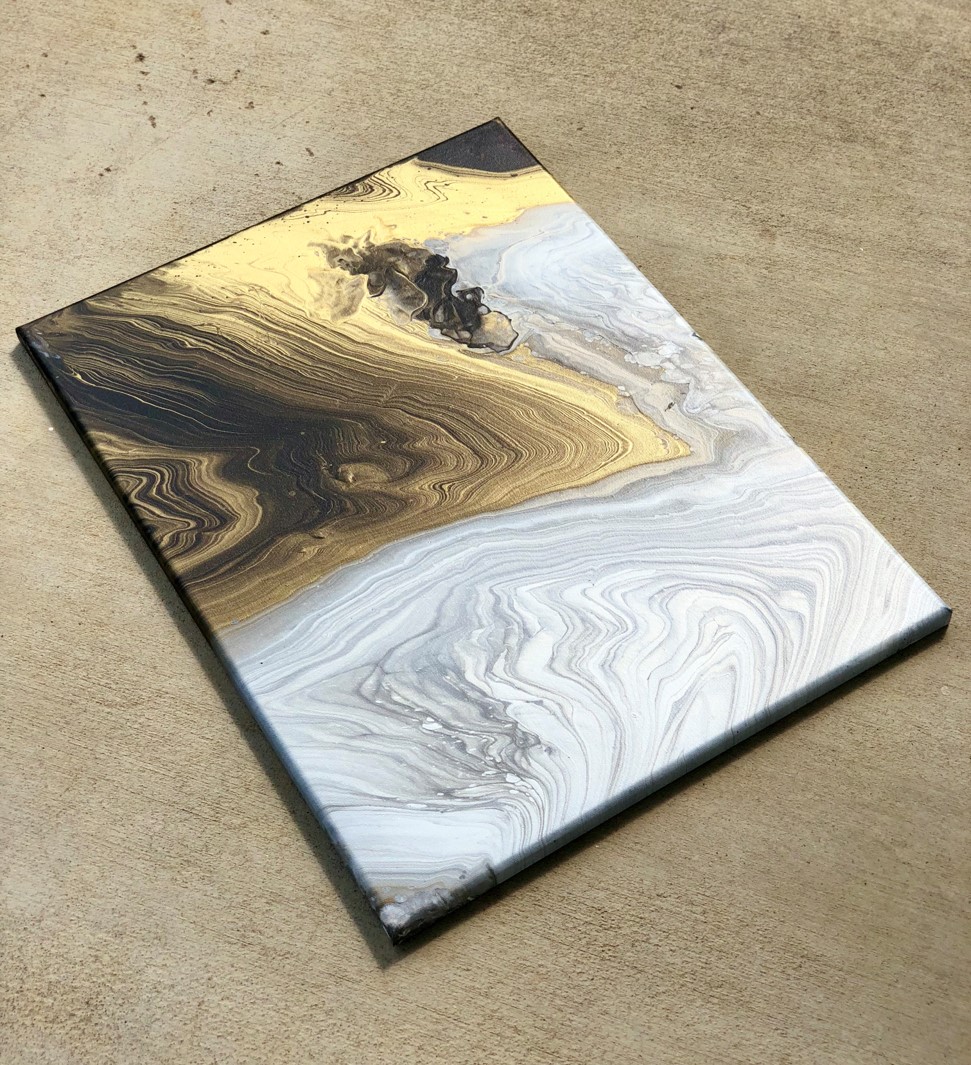 3) What type of art are you into?
Right now, my focus is on fluid acrylic art! I love the idea of abstract art and how it can be interpreted differently for each person and how there really is no right answer. I also enjoy dabbling with watercolor and oils.
4) How do you feel about having a small piece of Papertint art in your home?
Having a Papertint painting in my home is so inspiring! I have a Papertint wall in my house where I hang everything I get so that I can look at it all the time! Every time I see it I can't help but smile!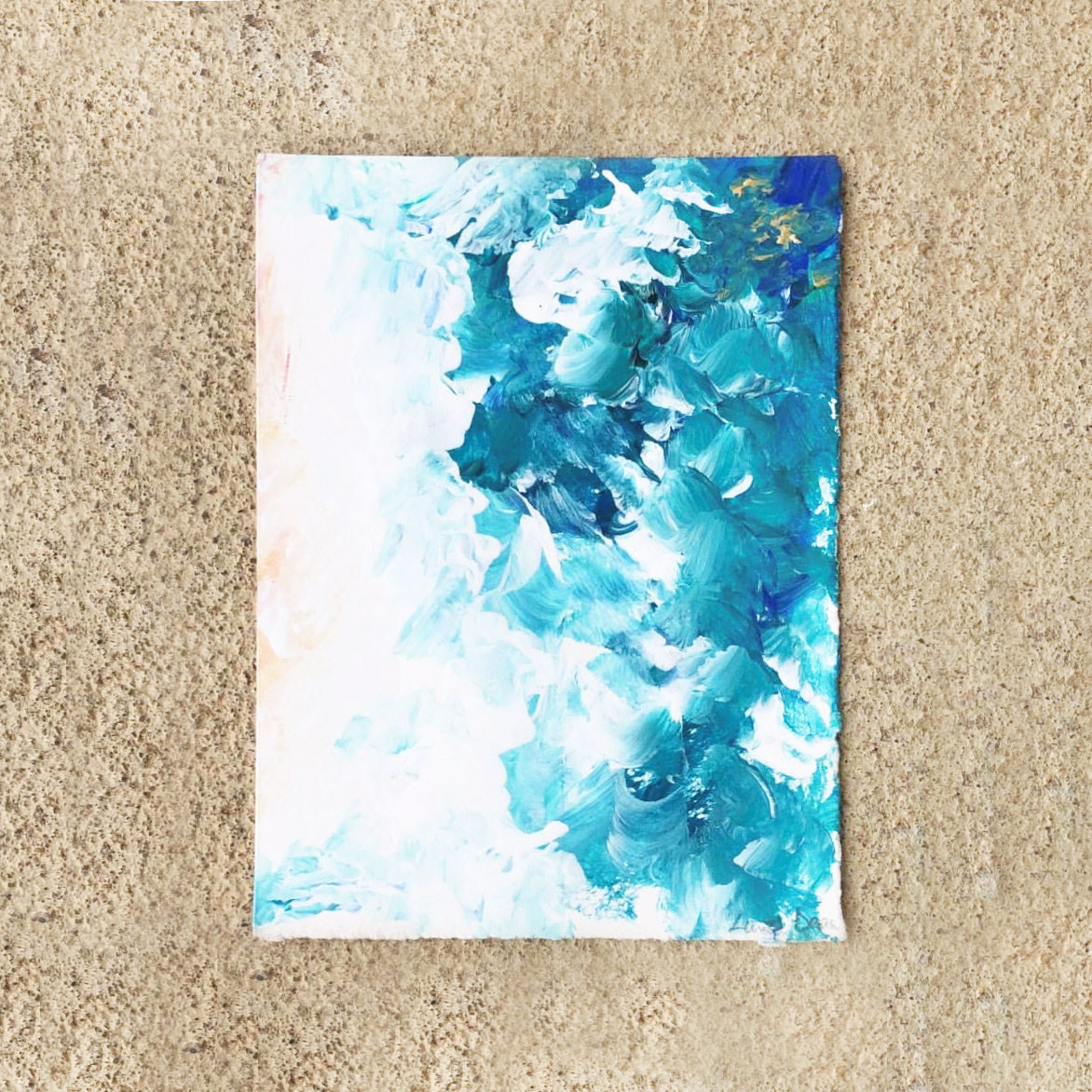 5) How do you discover new art?
Instagram and Pinterest make it really easy to discover upcoming artists and new talent!
6) Who are your top favourite artists and why?
It's so hard to choose but the artists that I keep coming back to are Jess Swan because of her technique and color choices, Kelly Marie because I absolutely love her style and originality, and Sean Yoro because his work is completely different to anything I've seen before and it is always so moving.
7) What do you love about social media? How does it help you stay in touch with art?
Social media makes it extremely easy to share my work with the world and see other people's work as well! Every day I can view new ideas and concepts being portrayed by someone on the other side of the world and I think that's incredible. In addition to that, I have the ability to make friends with people that have a similar mindset, but not a similar location, that I wouldn't be able to make without social media!
Your Instagram handle: @thewillowartworks
Your website: www.etsy.com/shop/TheWillowArtworks
If you enjoyed reading this, stay tuned for more interviews, and check out my newly released book, 100 Days of Papertint. To stay up to date and receive occasional freebies, sign up to my newsletter below. Would love to see you there!