Posted on
Welcome to the next interview in the 100 Days of Papertint Conversations! Meet Kathleen from Canada! This series is about connecting with winners from my 100 Days Project by learning more about their background, and how they connect with art. To read the previous interviews, go here: Katy Palmer, Brita MacInnes, Elana Esterhuyse, Lydia and Design, Kendall Chinn.
1) Could you tell us a bit about yourself?
I'm Kathleen from Canada, born and raised! I love connecting with others and learning about different cultures, places, topics etc. I'm passionate about nature, wellness and all around good vibes! I love crystals, gold jewelry, tulips, peonies and adventures.
2) Where do you get your inspiration?
I get my inspiration from travelling, people, art and music. Although, nature inspires me the most. Its beauty and pureness evokes such calm and wonder. It's so energizing and grounding.
3) What is your creative outlet?
My creative outlet is journaling, photography and interior design. I find myself expressing creativity through yoga and meditation as well.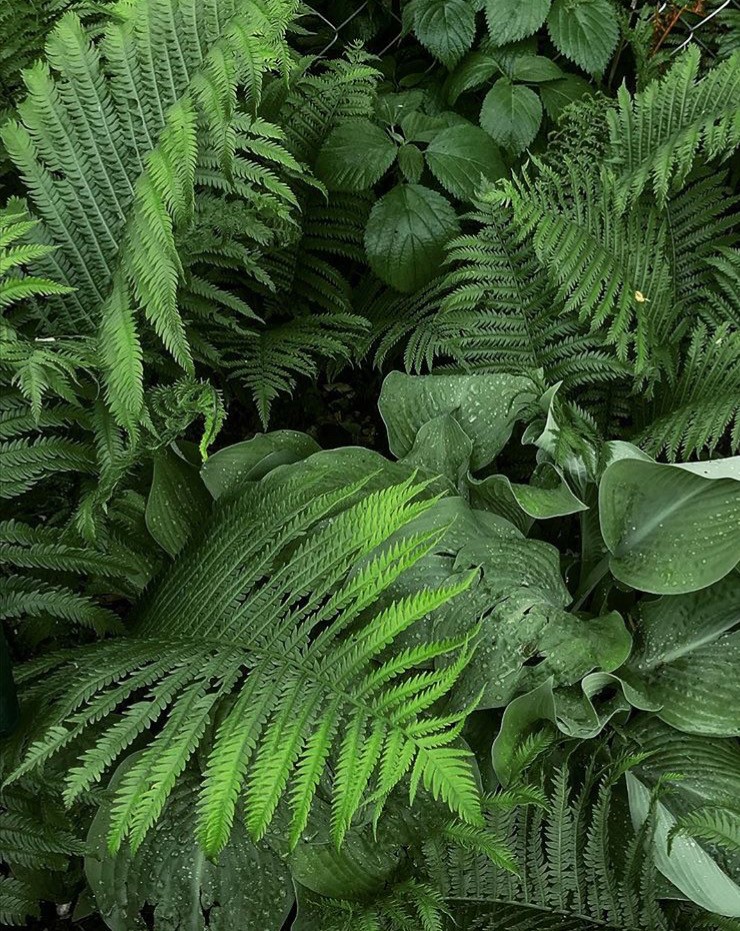 4) How do you feel about having a small piece of Papertint art in your home?
I love it! I've never had a piece of art that makes me feel calm yet energized simultaneously. The colours are so striking yet serene.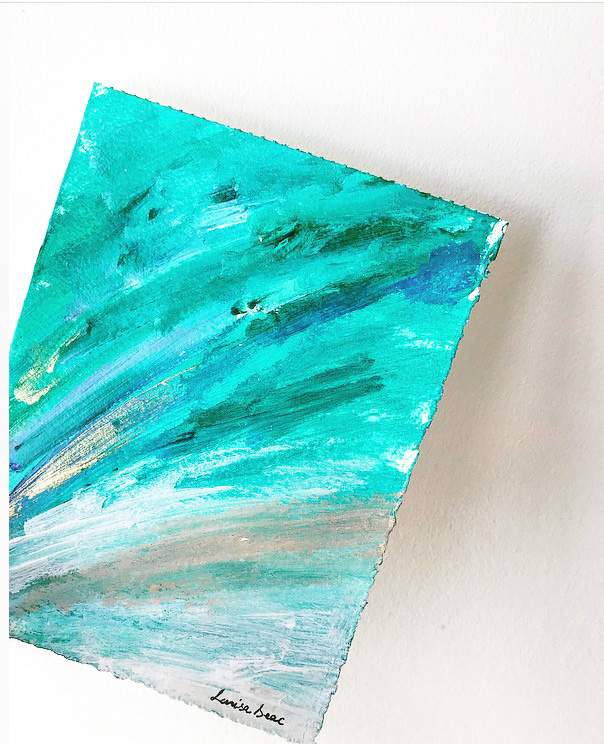 5) How do you discover new artists?
Through friends, my sister, magazines and social media.
6) Who are your top favourite artists and why?
I don't actually have favourites as they are ever-changing. Currently, I'm loving nature and travel photography. When it comes to music, I will always love the sound of an acoustic guitar. In art and design, I tend to gravitate to a minimalist aesthetic mixed with nature. What I love about Papertint is how vibrant and simple each piece is. It truly does evoke positivity.
7) What do you love about social media? How does it spark your creativity?
I love how you can connect with people from all over the world and discover so many great things from people, places, art, music etc. Now that I no longer have a website or magazine, I love how I can use it as a platform to share bits of my life and what inspires me that may inspire others too!
Your Instagram handle: @_ka.ce
If you enjoyed reading this, stay tuned for more interviews, and check out my newly released book, 100 Days of Papertint. To stay up to date and receive occasional freebies, sign up to my newsletter below. Would love to see you there!