Posted on
Art is as much about self reflection, as it is about connection. I enjoyed sharing my 100 paintings with people around the world, and now I'd like to take that connection further by starting a new interview series on my blog, called 100 Days of Papertint Conversations. I will be interviewing winners from my creative challenge, to learn more about their background and how they connect with art.
For the first interview in this series, meet Kendall Chinn!
1) Could you tell a bit about yourself?
Hello! My name is Kendall and I'm born and raised in San Diego, California. I met my husband at the University of Arizona and we have two wonderful, crazy kids, ages 6 and 3. I used to work in medical sales, but now am my happiest being home with my two kids! I love, love, love to go "treasure hunting" in bargain stores finding high end items for less. A few words that describe my design style would be: coastal, modern farmhouse, blue and white, serene, and practical. I've really enjoyed decorating our home over the last few years and making it feel more like our style. My kids keep me pretty busy, but I always have my eye out for new treasures to add to our home!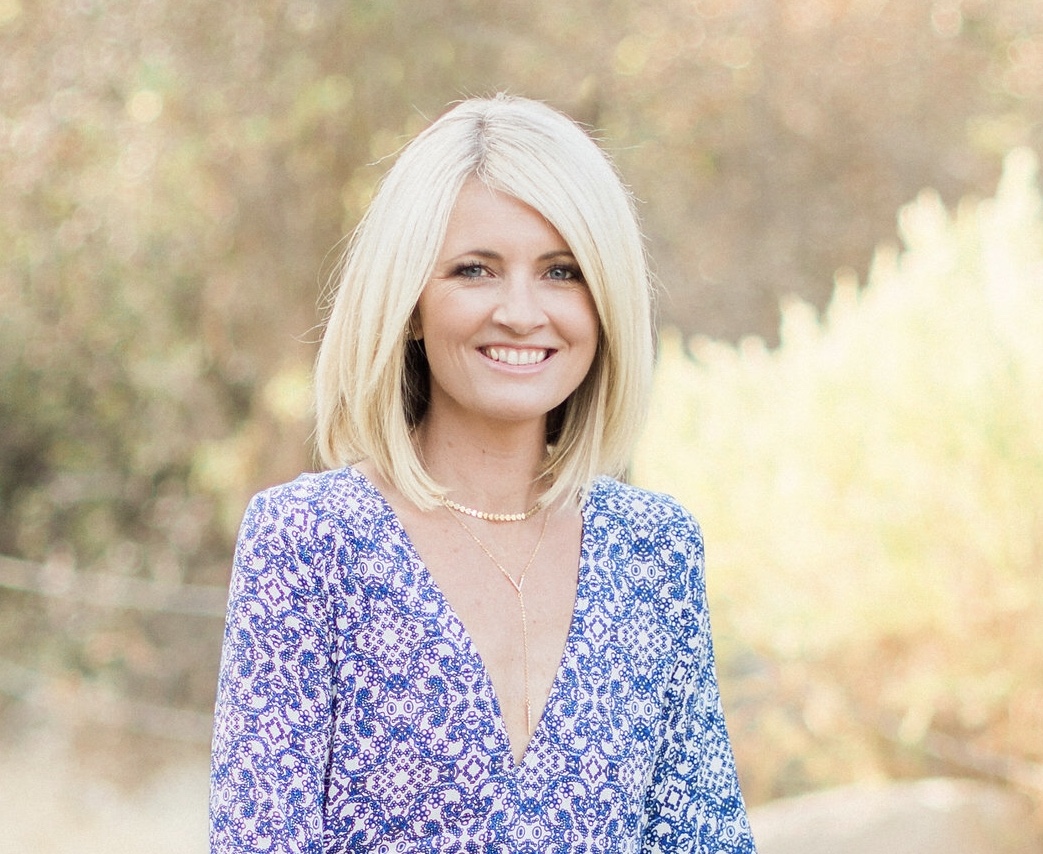 2) Where do you get your inspiration for interior decor?
Honestly, Instagram has been an amazing resource for inspiration! I used to peruse home catalogs to get ideas, but now I don't have the time! I love that Instagram allows you to access designers, stores, artists, or random people like me that just enjoy home decor!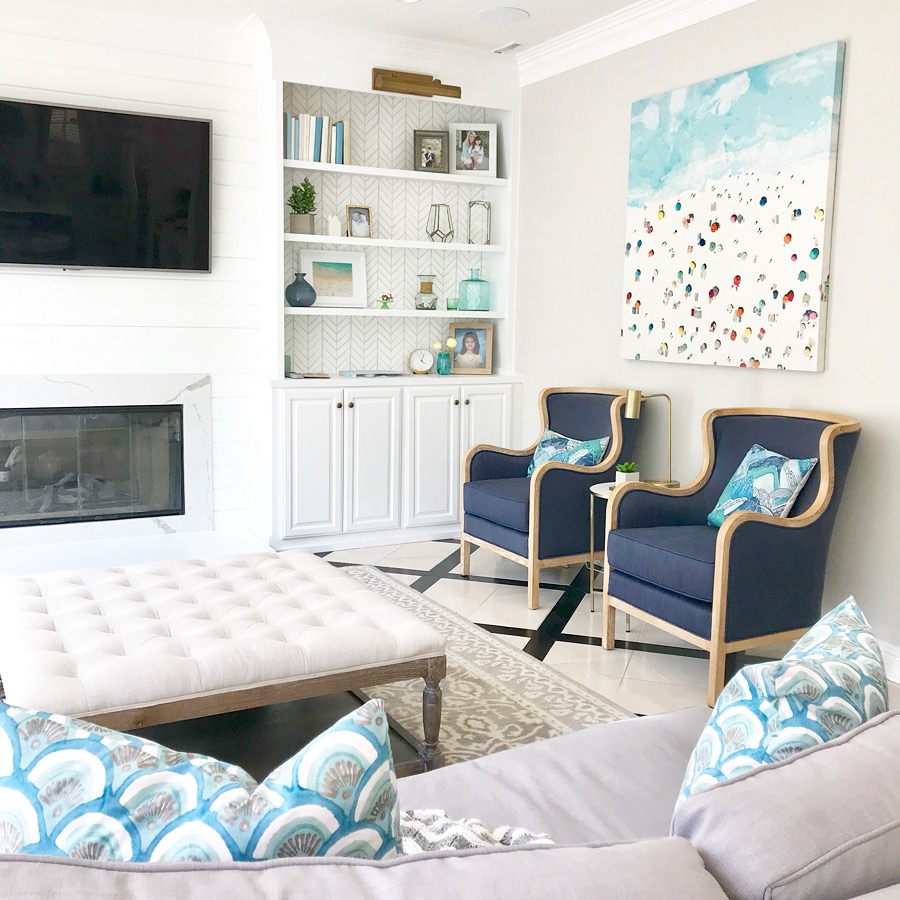 3) What type of art are you into?
I usually lean towards art that showcases the colors I favor. Blues, greens, whites…I love coastal art that isn't obviously coastal. And if a piece makes me feel good, then even better :)
4) How do you feel about having a small piece of Papertint art in your home?
I was so excited when I found out about the 100 days contest, and even more excited when I won TWO pieces of Papertint art! Instagram allowed me to connect with an artist from across the world. How cool is that?! I love having pieces of art that I can strike up a conversation with my guests. Papertint's art is something I love having in my home.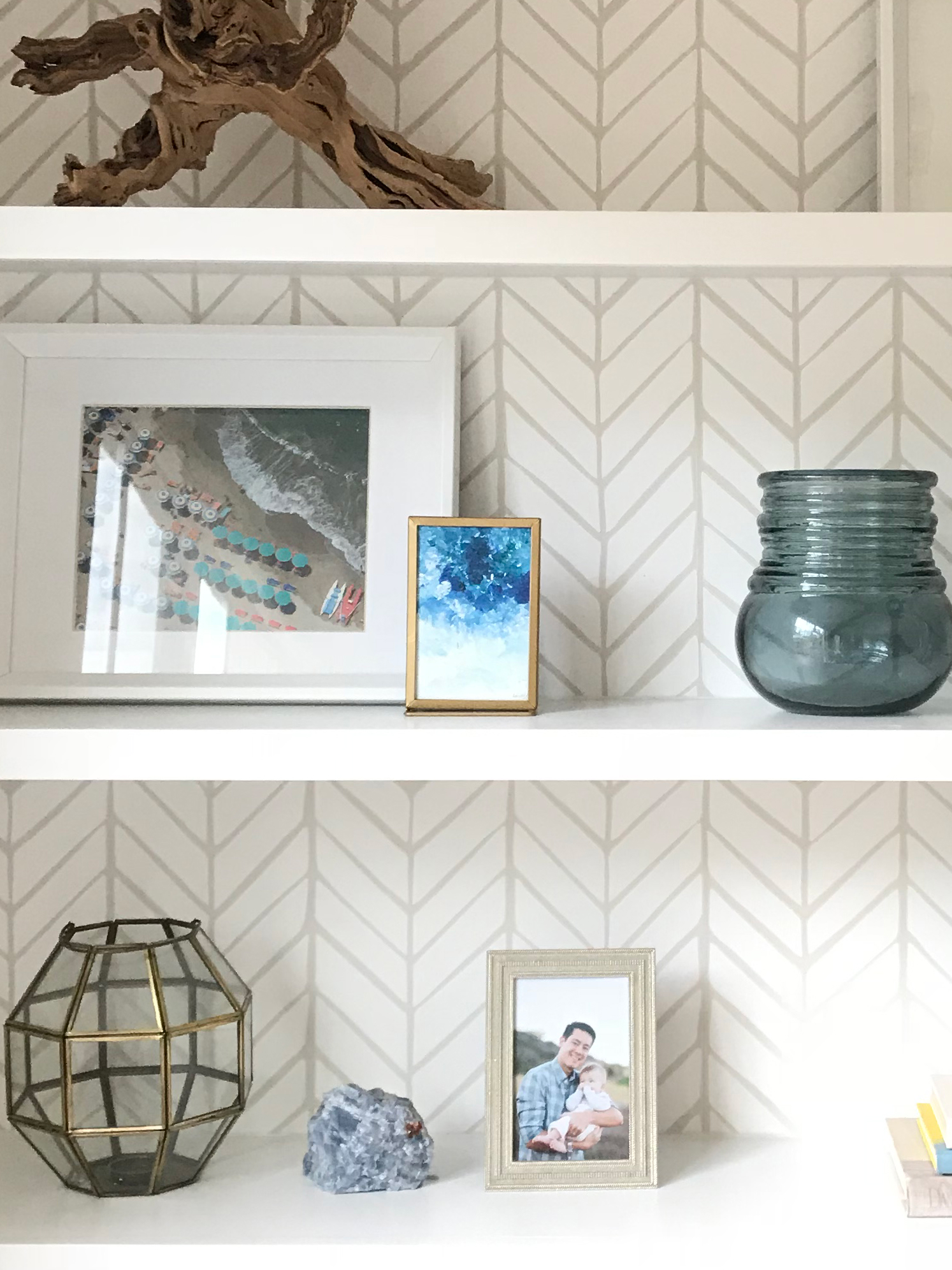 5) How do you discover new art?
Lately, because of being so busy with my kids….Instagram! I love finding artists' pages and then finding other pages from theirs. I've found a few from my own page when I received a new follower or comment. It's amazing what social media can do!
6) Who are your favourite interior designers and why?
I'm a huge Serena & Lily fan. I try to emulate a lot of their style in my home without the Serena and Lily budget :). They also feature new artists and I've found some amazing accounts on Instagram through them. Serena & Lily is the perfect combo of coastal and modern and looks so chic.
7) What do you love about social media? How does it help you stay in touch with design and art?
Social media is FAST and easily accessible! With my busy schedule, I can stay on top of current trends, sales, etc with my phone. I'm on the go a lot and it helps having everything accessible in the palm of my hand!
Your Instagram handle: @KendallChinn
If you enjoyed reading this, stay tuned for more interviews, as I'm preparing for the release of my first book, 100 Days of Papertint. To sign up for the book and receive special gifts, please go to 100daysofpapertint.com. See you there!