Posted on
This interview series is about connecting with winners of my 100 Days Project by learning more about their background, and how they connect with art.
For the second interview from this series, meet Lydia!
1) Could you tell us a bit about yourself?
I am Lydia, an interior designer turned botanic illustrator. My background is in architecture and interior design consulting, but creative art is my true passion.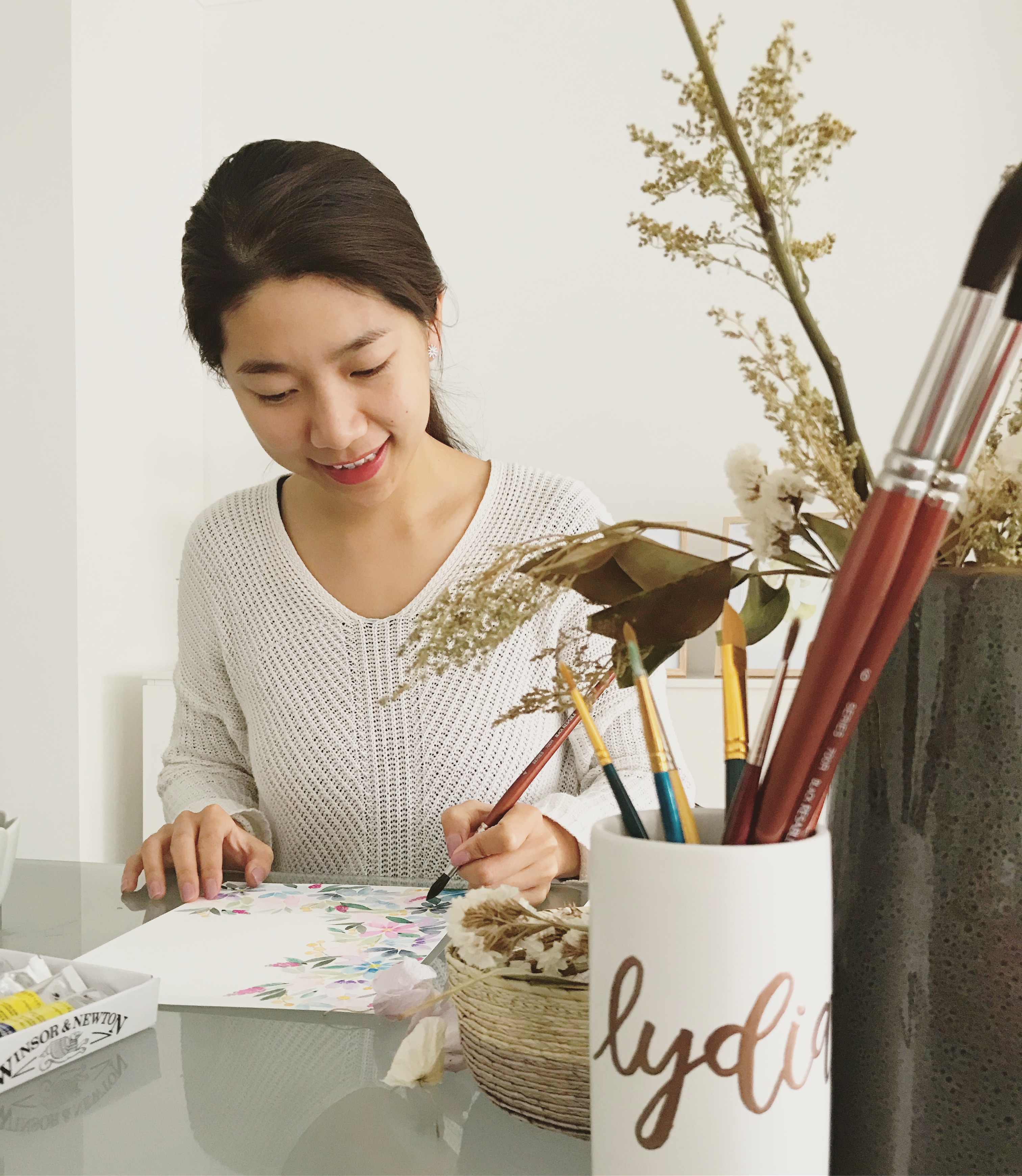 2) Where do you get your inspiration?
I will say yes to a garden trip in rain, hail or sunshine. Therefore my art is heavily influenced by botanicals, especially flowers.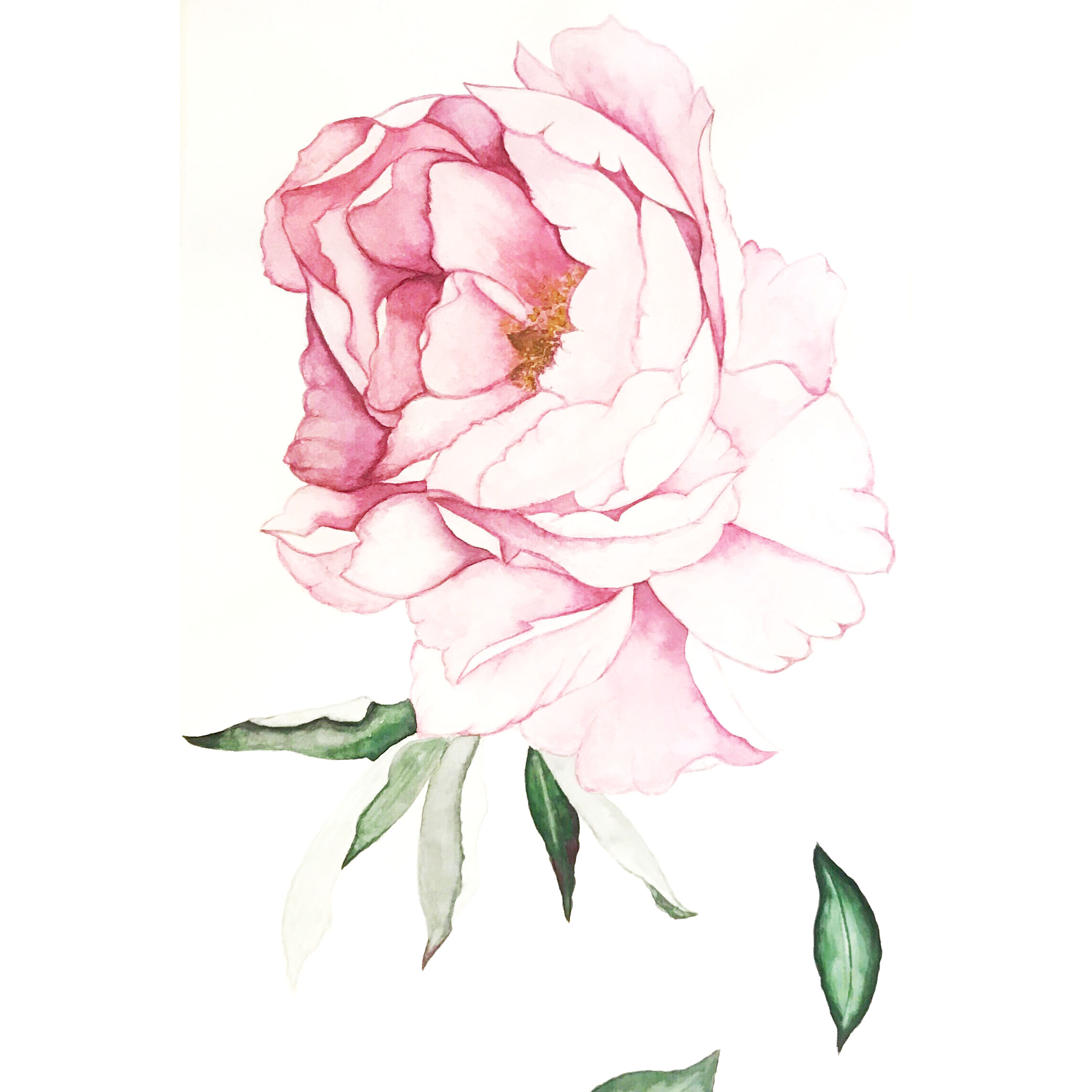 3) What type of art are you into?
Watercolour.
4) How do you feel about having a small piece of Papertint art in your home?
Loving it, the colours keep me calm and it fits in perfectly on my shelf!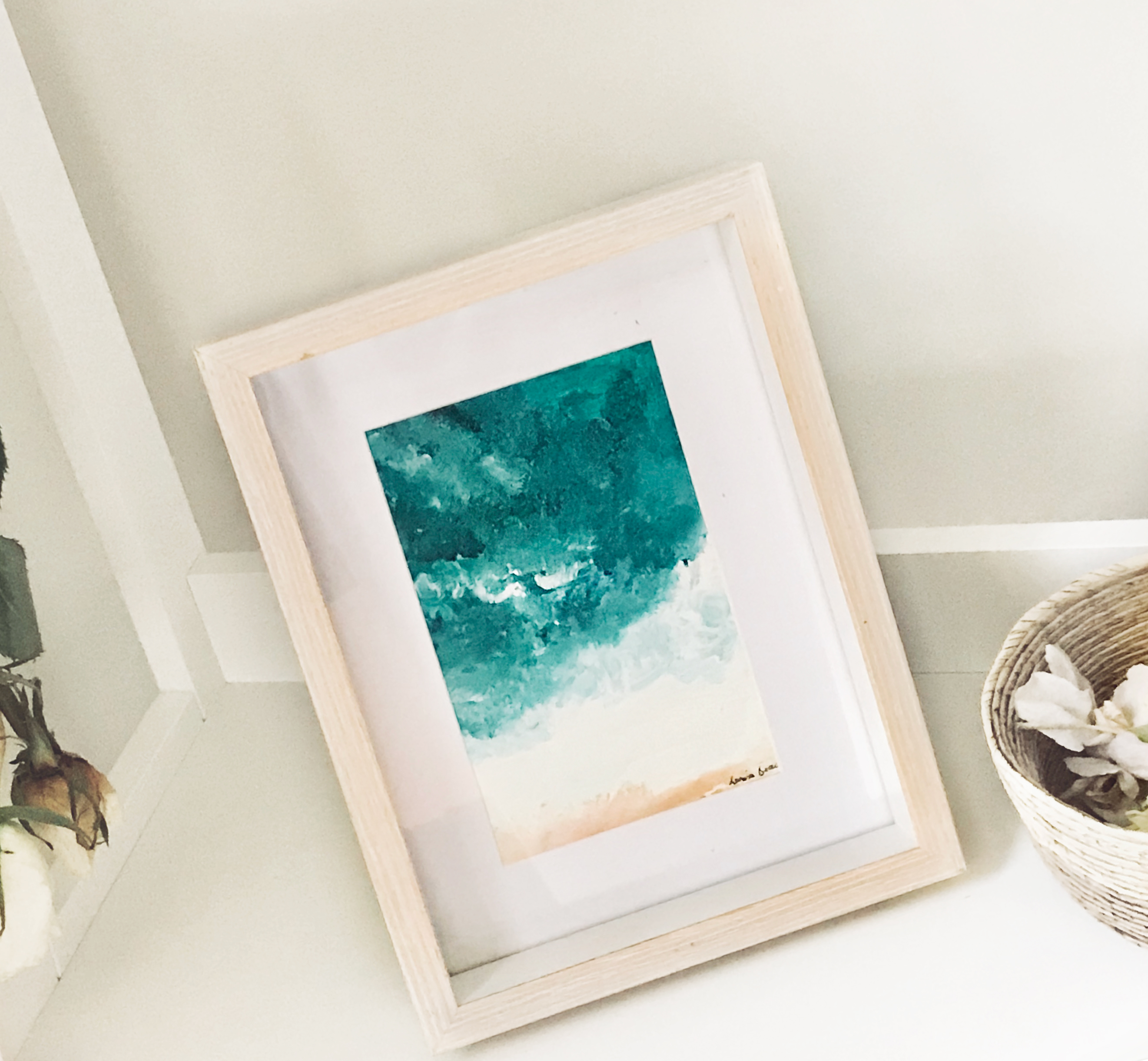 5) How do you discover new art?
Instagram has an amazing amount of talent on here, I love discovering new artists through it everyday.
6) Who are your top favourite artists/creatives and why?
I really look up to Shealeen Louise. Her botanicals are just stunning and so inspiring.
7) What do you love about social media? How does it help you stay in touch with art?
For me, it is connecting with other artists and sharing the same passion. You help each other with issues, encourage each other and bring each other up. It is such a special bond and I love how it brings similar minds together. It encourages me to try new techniques and to improve. I also am really thankful to my followers. Their comments and messages really help me to keep going. It makes me so happy that I can brighten up another's day with my art posts!
Your Instagram handle: Lydia_and_design
Your website: www.lydiaanddesign.com
If you enjoyed reading this, stay tuned for more interviews, as I'm preparing for the release of my first book, 100 Days of Papertint. To sign up for the book and receive special gifts, please go to 100daysofpapertint.com. See you there!