Posted on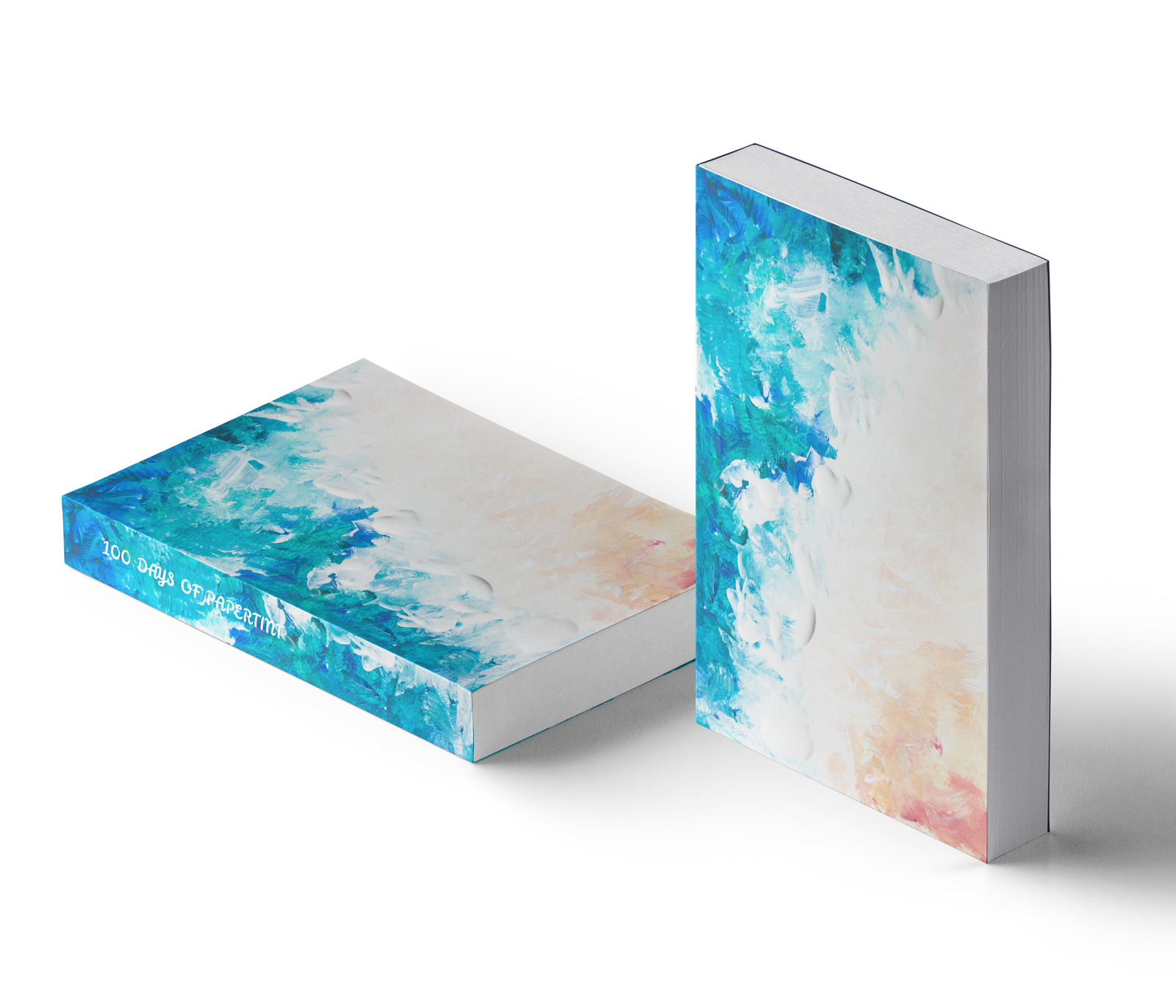 I did it! I finally completed the 100 days project and it feels amazing to reach this goal. 100 small paintings have been sent to people around the world, in 17 countries.
The challenge gave me the opportunity to push my boundaries, to make time for the things that make me happy and to share my art with people who enjoy having an original piece at home.
So I thought, if I can inspire other artists to do that same and if I make art visible to people who appreciate it, I would fulfill the goal I had from the start - to create art that moves people and brings them closer together.
100 Days Of Papertint - THE BOOK
Papertint has always been an extension of my personal experiences and my travels.
The 100 days challenge started in Brazil and ended in Portugal. During this time, I tackled time management challenges, struggled to find inspiration in haste and dealt with the uncertainty mostly associated with a living from place to place.
But most importantly, I found solutions where I least expected.
If I look at my work from day 1 to day 100, a few lessons spring to mind:
Being able to do what you love means making compromises and deciding which things you can live without.
You can reach a goal if you create a system for it and keep yourself organised.
Travel, meeting new people or even taking a long walk to a new area all by yourself are amazing ingredients to unlocking your creativity. But simply put - try learning something new, whatever it takes to step out of your comfort zone, and you'll be surprised by the results.
Your creative efforts are rewarded tenfold when you have a community who supports you each step of the way.
Putting all of these together in a book is a reminder that with perseverance come great results.
Storytelling, through splashes of colour
The 100 Days of Papertint book will be highly visual, comprised of 100 ocean paintings with indications of where they were sent and who received them.
You will be able to read their titles, but my goal is to also inspire you to discover and explore your own meaning behind each painting. Plus, there's a surprise at the end!
If you look at my work and discover meaning at the intersection between two colours, or you become fond of a new abstract painting style, then I am happy Papertint was with you on your journey.
A few days left until launch
Requests for Papertint's new book are coming through, as we approach the launch date. If you want to be the first to know when the book is out, here's what you should do:
Visit the book's landing page and subscribe. Apart from being the first to know when the book is available, you will receive a free digital ocean wallpaper.
Also if you enjoy my work, I thought of a fun way you can tell your friends about it!
Follow Papertint on Facebook and Instagram and be sure to catch my Monday Wallpaper campaign, where I give away a new wallpaper each week to book subscribers and their tagged friends.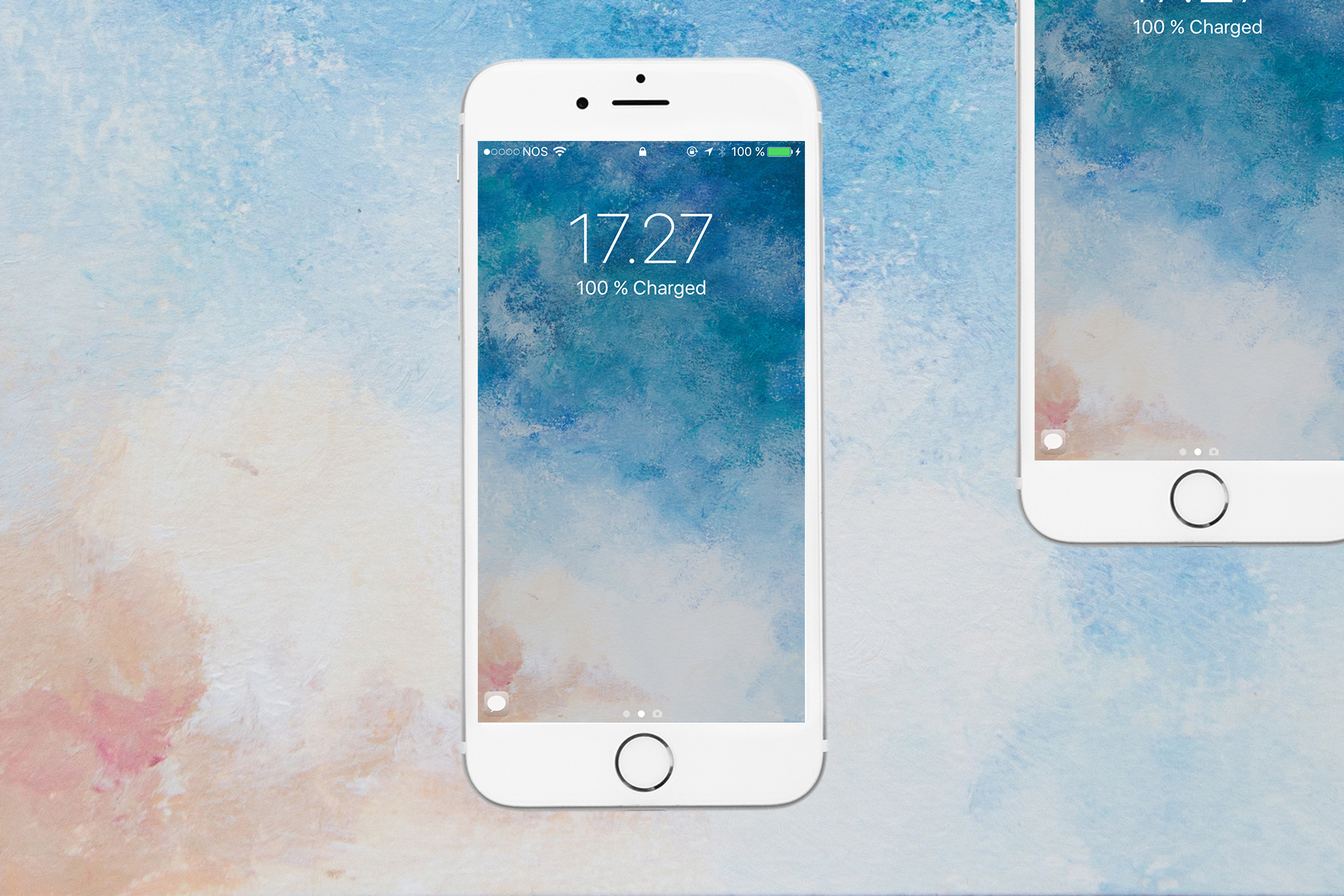 Keep an eye on Papertint online for more exciting updates.
I look forward to hearing from you!