Posted on
Ever since I started Papertint, I've been thinking a lot about ways to organize my art into projects, because I feel like it gives more meaning to my practice, and gives me a chance to improve my skills on a particular theme or subject. When I started out, I was making different paintings and that's it. But over the past year when I travelled a lot, I really needed some kind of continuity to my paintings, so I started doing projects. The first one was the 100 Days of Papertint, which I made into a book at the end. After that I created a series based on the inspiration from Thailand, and now I'm making one based on places in New York. Another project I have ongoing is How Stories, a community of creatives that I'm working on putting together.
These are the things that helped me come up with ideas for projects, so if you're looking for some inspiration, I hope they can help you too.
Travel and constraint
Being visually stimulated by new surroundings helped a lot with inspiration, but at the same time, not being able to carry heavy artwork around, forced me to come up with a way of doing what I like with limited resources. That's why on my first project, 100 Days of Papertint, I decided to paint every painting on cards, so I could ship them easily. The book I made at the end is about the same size as the cards, so travelling with the book copies was not too difficult.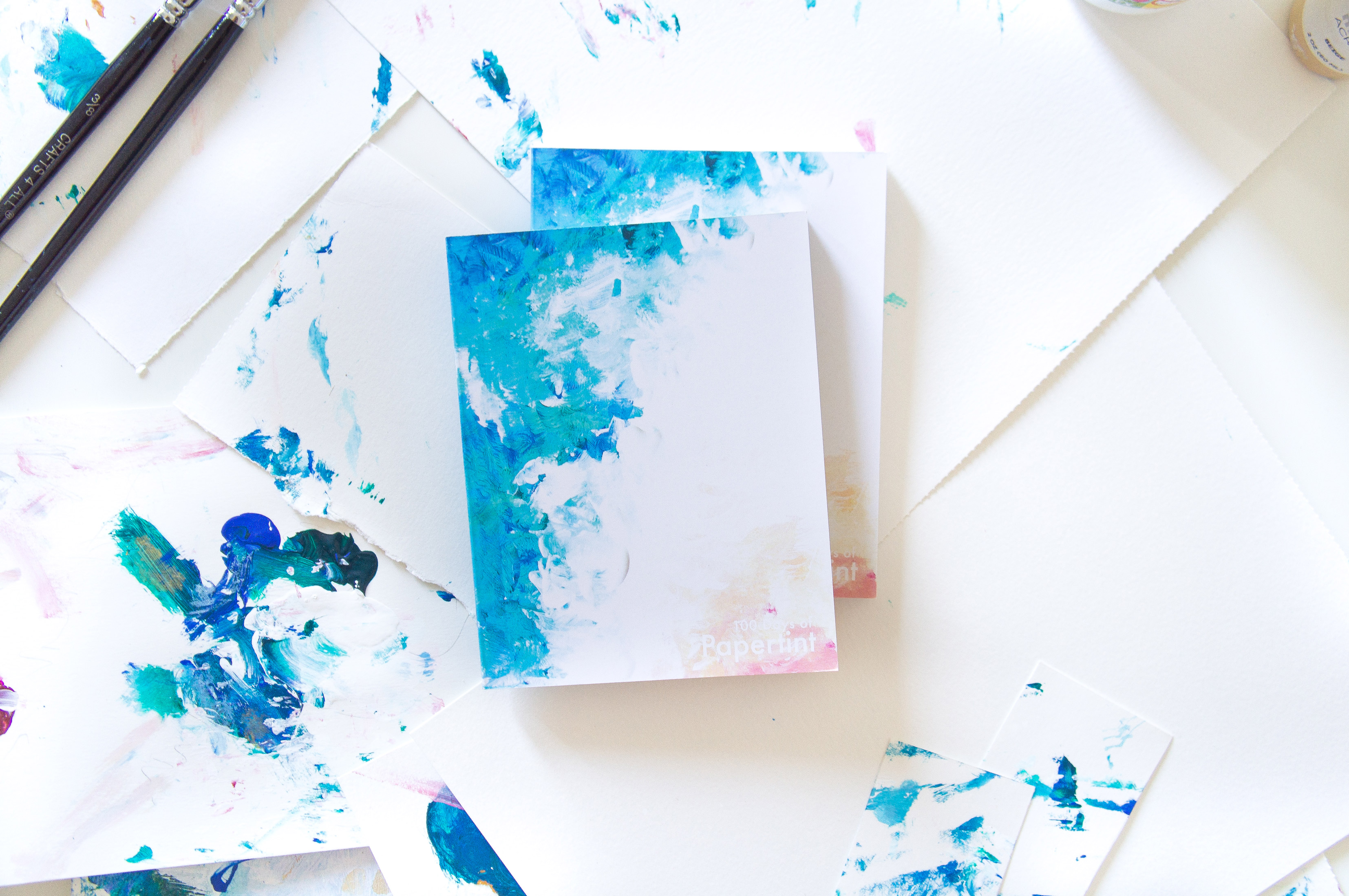 Goals
When I start a new project, I try to figure out what my goal is. For the Thailand series, I wanted to express what I was surrounded by through painting on paper, but I also wanted to explore ways of using a green-blue palette in 30 different ways. The paper this time was double the size from my first project, and I wanted to see what I can achieve with this challenge. This can be done without necessarily travelling, but by simply thinking of a type of new medium you'd like to explore or improve in your creative practice.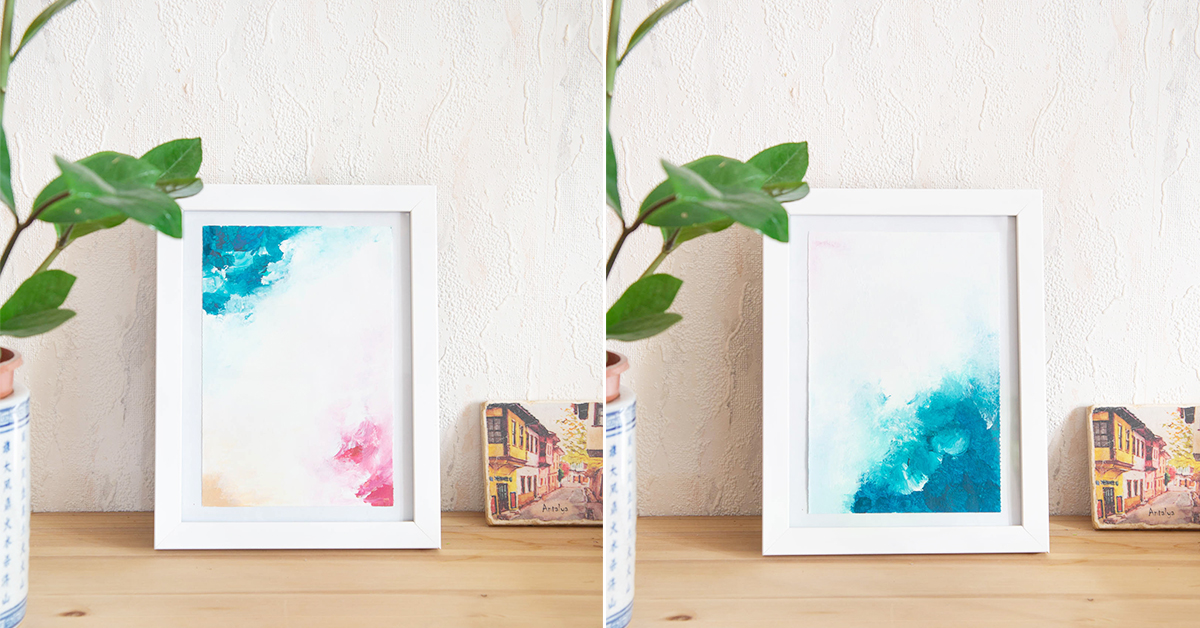 Not finding what you're looking for
I came up with How Stories because I was looking for a creative community for a long time. I know there are some, but often they are divided into categories such as painters, designers, illustrators, etc. I wanted to put all these categories into one, because I believe we have a lot in common when it comes to creativity, and it would be nice to learn from each other. Maybe there is something you have also been looking for but you couldn't find, so you could go ahead and make your own.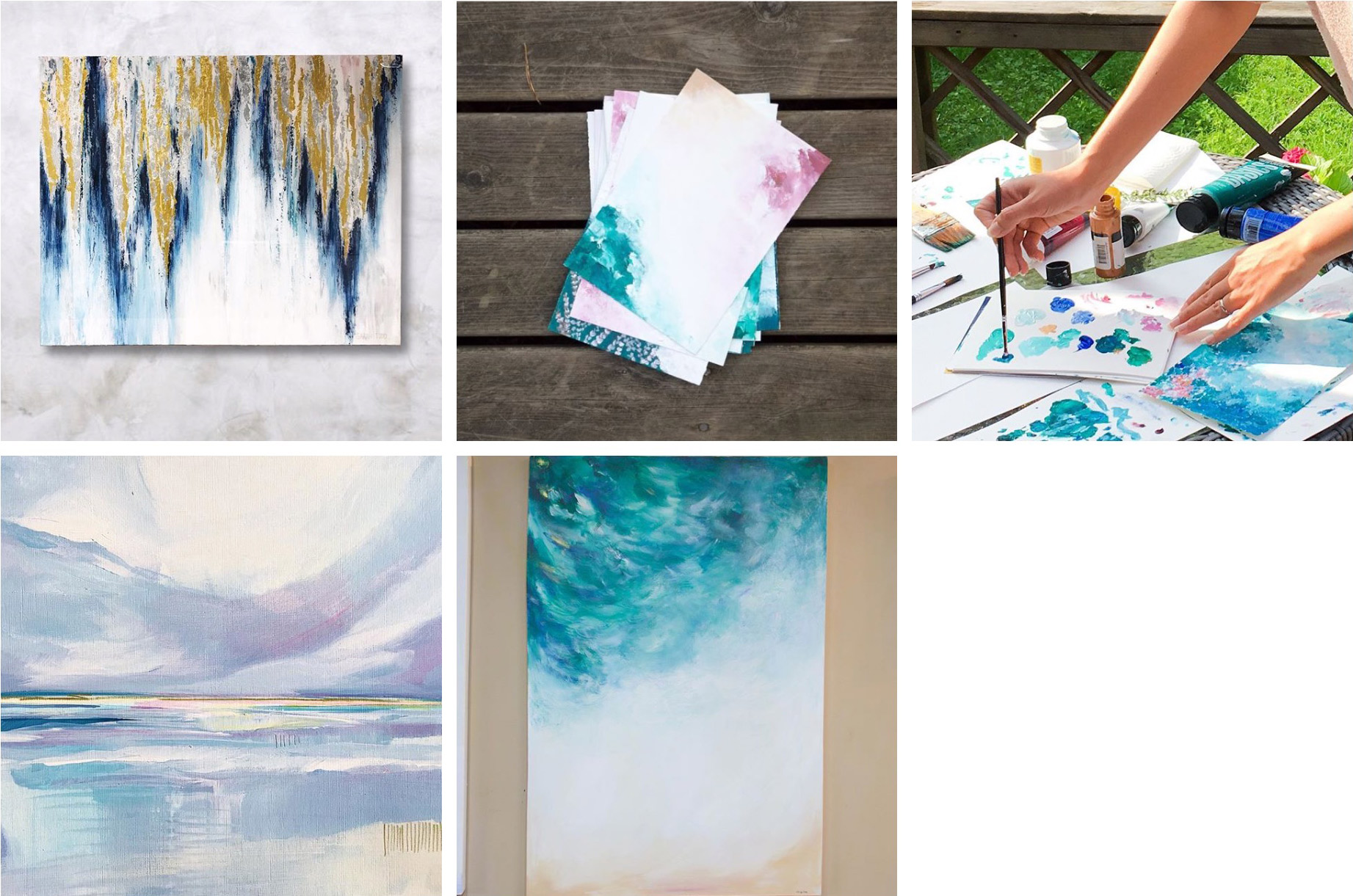 Long walks
I love taking long walks because I don't need to focus on anything in particular. That's when creativity kicks in and I can take a moment to reflect on past projects, and to brainstorm on new ones. It's easy to be constantly connected nowadays, but I'm starting to find it very exhausting, and I've noticed it isn't really that important to compare yourself to what everyone else is doing all the time. Allow your own ideas to take shape and your satisfaction might be even greater.
Breaks
Sometimes I don't feel inspired and I used to feel really guilty about not painting every day, but now I just allow myself to take a break. In that break, my mind is free to come up with a new project. It's a time for me to make lists and plan projects that I can do with the resources I have at the time. If you're feeling all over the place sometimes, just remember to breathe.
It's not easy to come up with creative projects, but the most important thing is to actually start doing and stick to it. Maybe you don't have the whole plan figured out from the start, but you will surely figure it out along the way.
If you want to check what I've been up to, follow @papertint on Instagram or sign up to my newsletter below!
Projects: