Posted on
Glad to announce the release of a new collection of paintings, created over 30 days, and inspired from a trip to Thailand. I tried to express on paper the vivid colors I was surrounded by in the north part of the country: mainly greens and blues.
These paintings are meant to awaken the senses and add personality to a home, while keeping a minimalistic feel. They are meant to breathe life into a room, whether it's traditional or modern.
A Glimpse of Color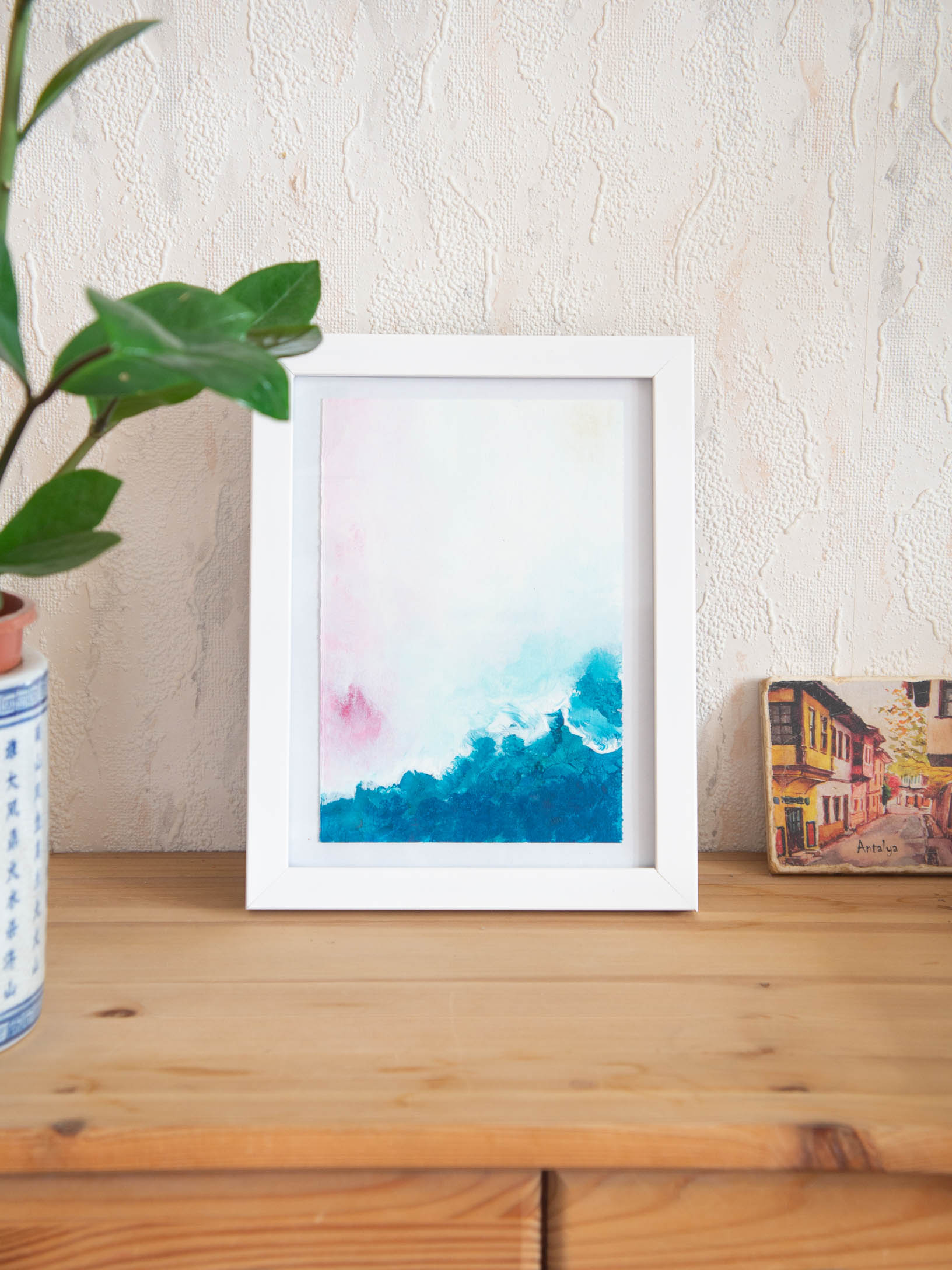 The Flow of Things
These playful abstract paintings can create a vibrant art-filled wall and add a bit of joy to your space. They come equipped with white frames with glass, and ready to hang. Take a look at the whole collection here.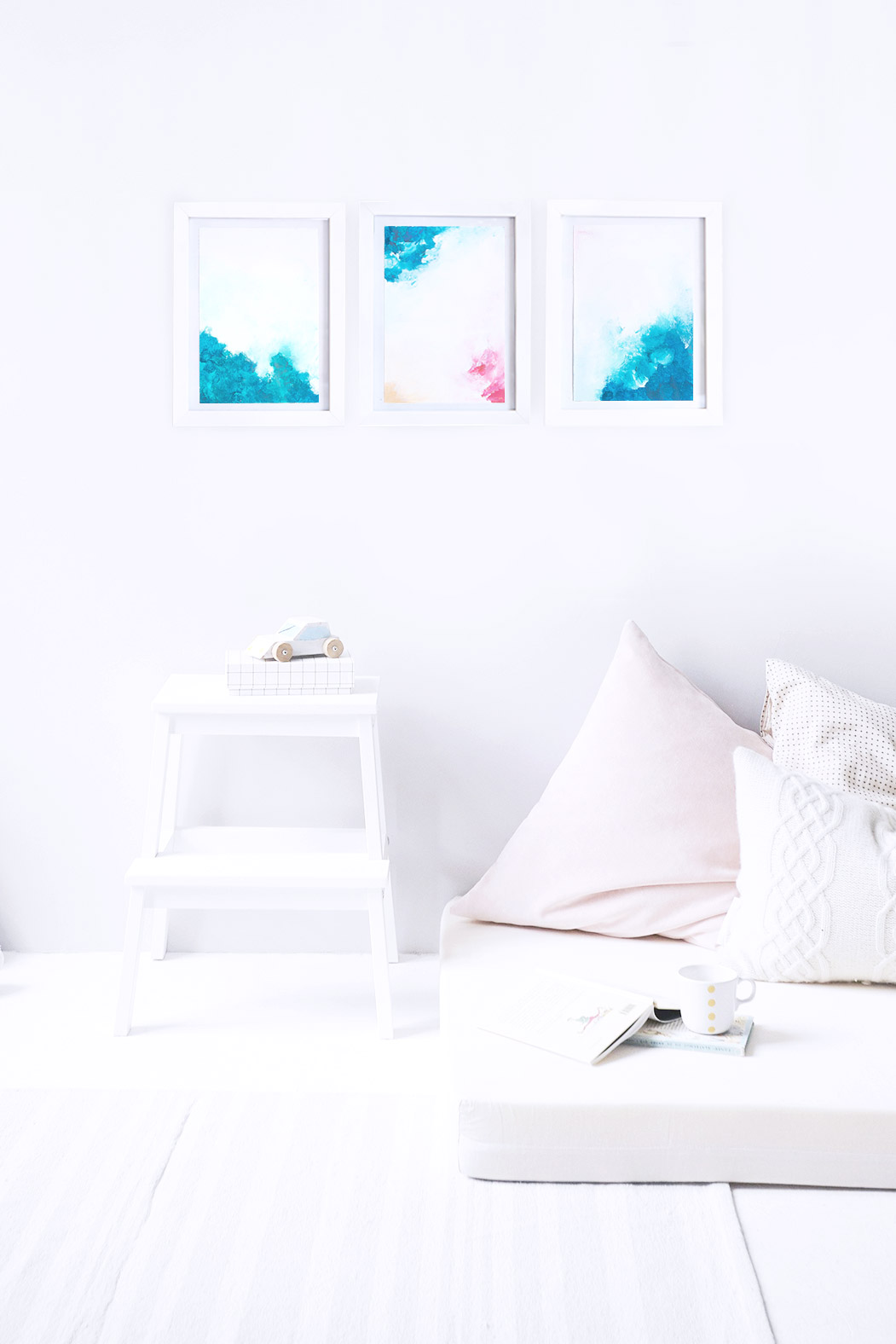 Papertint Greens Collection